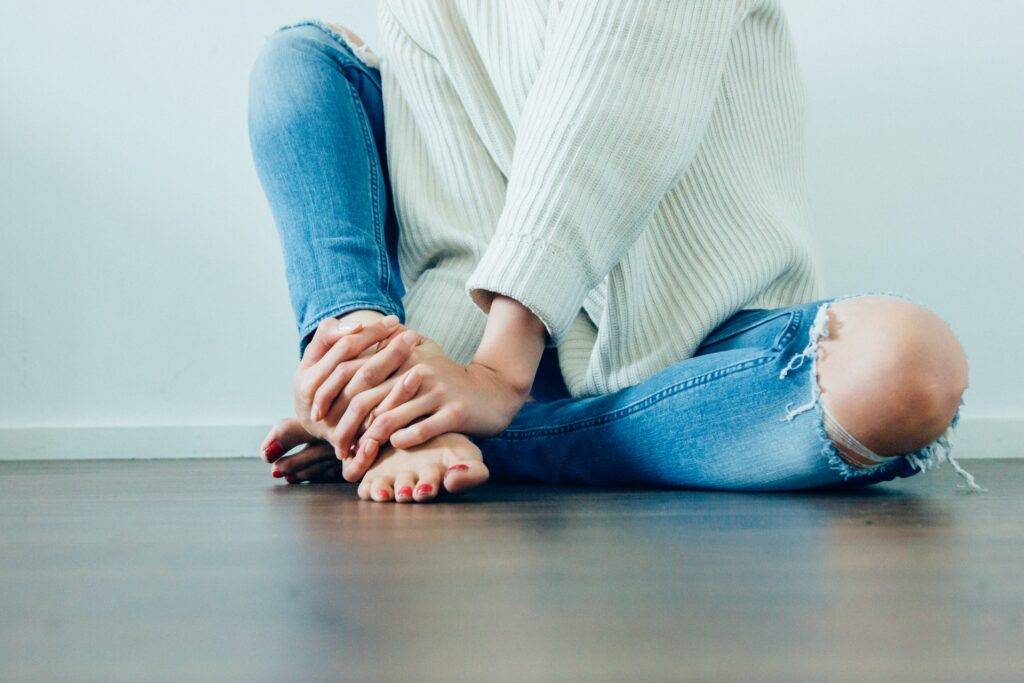 Foot Pain
Foot Pain/ Heel Pain / Ankle Pain
If you're suffering from foot pain/heel pain on a regular basis, you're not alone. Foot pain and heel pain are quite common conditions in the United States. In fact, The Society of Chiropodists and Podiatrists estimates that 75% and 80% of the adult population has some form of foot problem at least once in their lifetime. Unfortunately, many people accept this type of chronic pain as a fact of life, then the truth is that there's often a path to relief, and sometimes recovery, from painful foot conditions.
What Causes Foot Pain/ Heel Pain?
A variety of conditions can be a source of pain in this region. Sometimes foot pain is caused by trauma or injury. Other times, the source of the trouble is long term wear and tear that ultimately causes damage. Often doctors will see patients who present with heel pain. The most common diagnosis for heel pain is plantar fasciitis, an inflammation of the plantar fascia, the band of tissue that extends from the heel to the toes. Heel spurs, which are abnormal growths of bone on the bottom of the heel bone, are often diagnosed along with plantar fasciitis. Spurs are often caused by abnormal walking patterns or wearing inappropriate shoes when walking long distances.
Other times, especially if you are experiencing leg cramps or a feeling of weakness, the doctor will suspect tendonitis, an inflammation or irritation of a tendon, the thick cord that attaches bone to muscle.
How Can I Get My Foot/ Heel Pain Diagnosed?
Most people will be referred to a podiatrist initially to diagnose foot and heel problems. The doctor will take a medical history, ask you questions about your habits. It's typical for her to ask you questions such as "Do you spend a lot of time on your feet? "or "What types of shoes do you wear when you run?" By understanding your lifestyle, your doctor will able to rule out some conditions and narrow down the diagnosis. Sometimes they will order x-rays to get a better look at what's going on inside your foot.
Foot/heel pain can be complex, and often you can have one condition that exacerbated by another.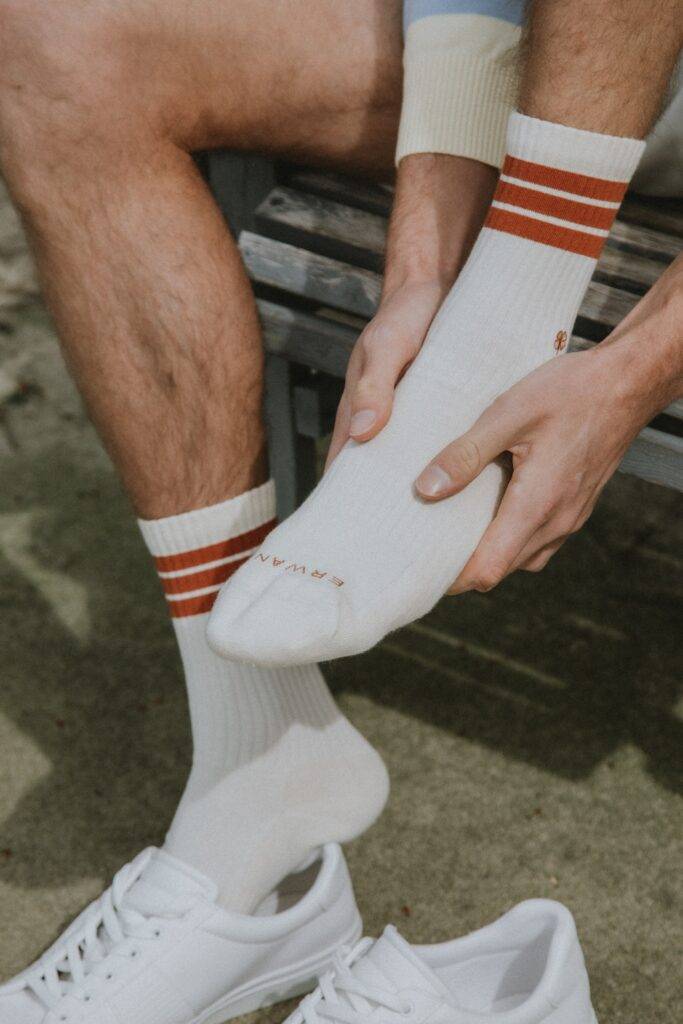 I'm Experiencing Chronic Pain. Now What?
If you're experiencing chronic heel or foot pain, you'll need to learn some pain management techniques. Often you will be taught stretching and other self-care tasks, such as stretching, exercising, or icing to help you take control of your recovery. Often you will be advised to get a pair of orthotic devices, therapeutic foot inserts, or foot sleeves aiming to correct your foot's position and provide much-needed support to the injured area. These inserts are worn on the inside your shoes.
In general, the longer you've been in pain, the longer it will take for you to recover. Treatment will focus on limiting impact and stresses on the heel or foot, reducing pain and inflammation.
If you're experiencing long-term pain and it's interfering with your daily life, it's important that you seek out the assistance of a qualified physician. For pain management Knoxville, TN, contact Dr. Igor Smelyansky of Omega Pain Management. Phone (865) 337-5137.