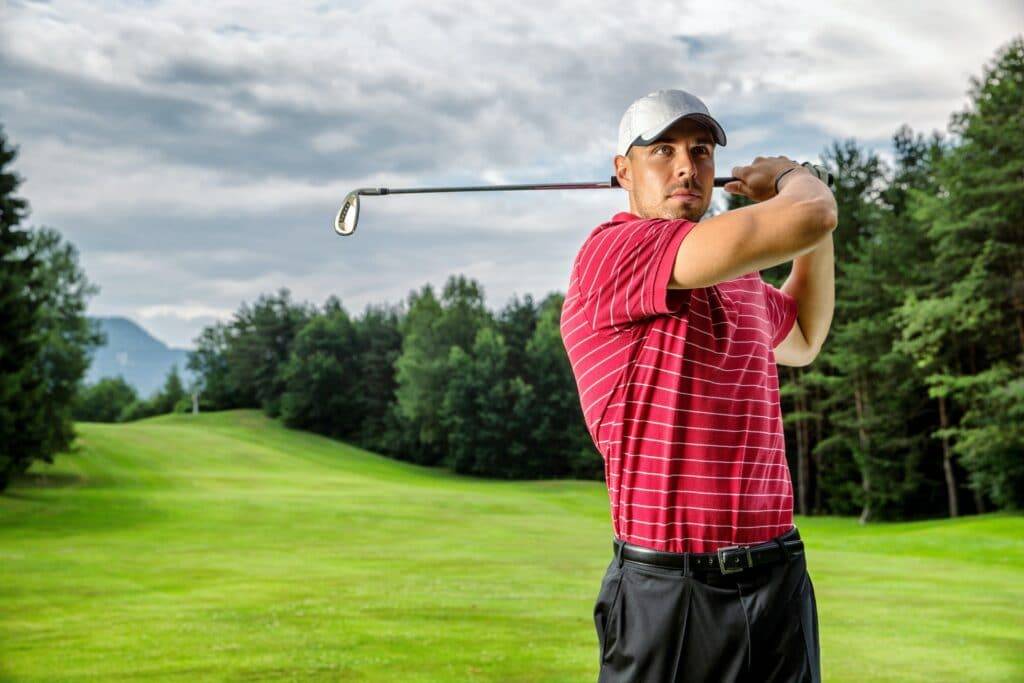 Golfer's Elbow
Golfer's Elbow/ Medial Epicondylitis condition
Golfer's elbow is an injury caused by overload or overuse that's seen in golfers, but also is common around the world, especially with athletic types who practice a motion repetitively. The condition is a common form of tendonitis that causes pain and sometimes swelling or redness.. Even though the condition may be common, the ramifications of the injury can be serious, causing time off from work and your favorite activities. The Bureau of Labor Statistics estimates that tendonitis causes more than 70,000 people to miss work every year.
Although called golfer's elbow, this type of injury can happen to anyone, and it is a familiar condition for those who work as machinists, carpenters, or others whose jobs involve elbow and wrist motion hundreds of times a day. Another way to say golfer's elbow is "medial epicondyle" elbow.
Whatever name you call it, elbow pain is no fun and can be frustrating to cope with. This type elbow pain is also a form of tendonitis, an inflammation or irritation of a tendon. Tendons are the thick cords that attach our bone to our muscle. The pain originates where the tendons of your forearm muscles attach to the bones inside of your elbow, and sometimes the pain spreads into the forearm or wrist. It will feel worse when you bend your arm inwards or flex your wrist towards the body.
How Is Golfer's Elbow Diagnosed?
Your doctor will carefully perform a physical examination and ask you about your use of the affect limb or limbs, especially if you are an athlete or work in a blue-collar occupation. Usually, after taking a case history, your doctor will confident making a diagnosis, but in some case, he will want to get an MRI to take a look at the damage.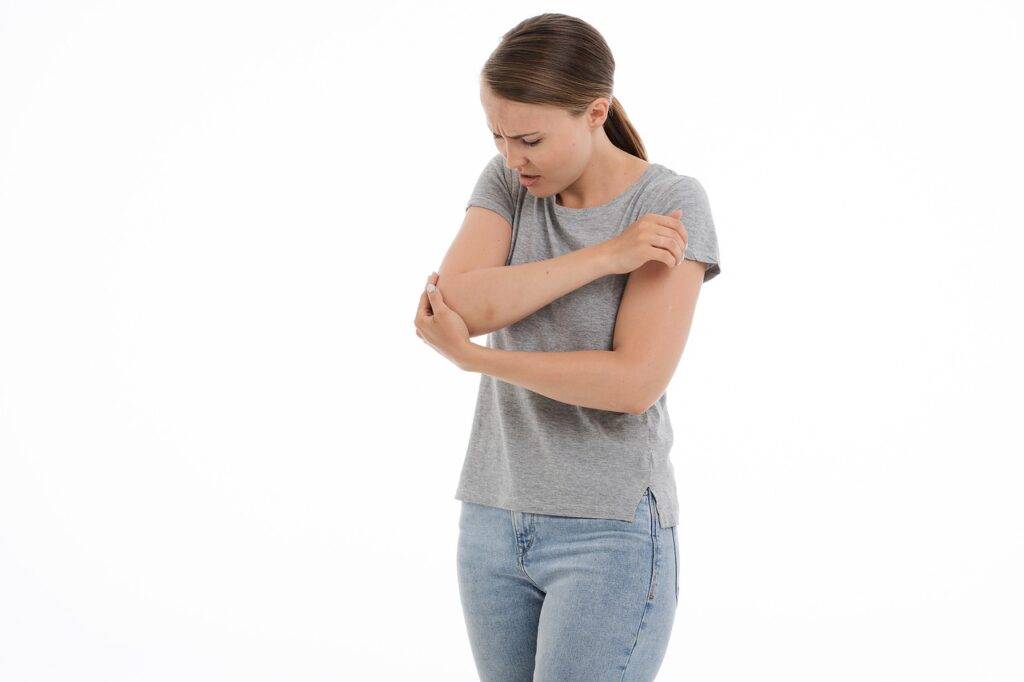 How Is Golfer's Elbow Treated?
Golfer's elbow is ideally treated as soon as the onset of symptoms, but often people will wait until the pain has become chronic to seek medical attention. Your doctor will recommend an ice regiment and have you rest the affected elbow, avoid jerky movements that exacerbate the pain. You may have to change the way you work or go about your everyday activities. Your doctor will also determine if you will benefit from a splint or strap to hold your injured arm in place.
Your doctor will probably recommend over the counter pain relievers like ibuprofen to help you cope with the pain and reduce swelling. Sometimes these will be in the form of pill but there are also special gems and creams meant for these types of sports injuries.
If over the counter drugs don't seem to help the pain, your doctor may order injections at the site of the in the symptoms are troublesome, you may also be given injury. This may relieve pain and swelling in the short term, but it's not recommended for long-term recovery.
If you're experiencing long-term pain and need to learn how to manage it in your everyday life, you'll want to seek the expertise of a qualified physician. If you're looking for a Knoxville pain clinic, contact Igor Smelyansky, MD of Omega Pain Management. Phone (865) 337-5137.