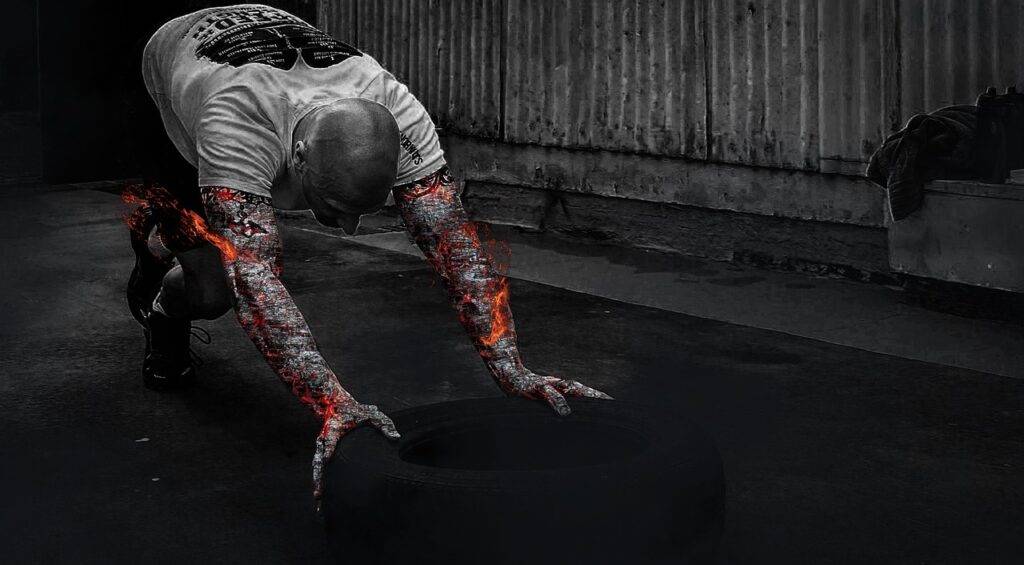 Fibromyalgia
Fibromyalgia: Symptoms, causes and treatment
Fibromyalgia is one of the most misunderstood modern diseases. According to the National Institute of Arthritis and Musculoskeletal and Skin Diseases (NIAMS) , the disease, characterized by muscle pain, joint pain, and fatigue, affects over five million people nationwide.  80 to 90% percent of patients suffering from fibromyalgia are women.  Although you can be diagnosed with fibromyalgia at nearly any age, it's most common among the middle-aged.
What Are The Symptoms Of Fibromyalgia?
People with fibromyalgia suffer from muscle pain, joint pain, fatigue, as well as morning stiffness. Many people with this disease describe a feeling of "foggy thinking",. The stiffness that patients experience is typically worse in the morning, and they may feel better after you move around.  Unlike some rheumatic diseases, the pain of fibromyalgia isn't bad enough to leave you bed bound, but it is enough to impair your ability to do physical tasks throughout the day. Fatigue is also a challenge fibromyalgia sufferers  face. The stiffness that patients experience is typically worse in the morning, and you may feel better after you move around.
About 25% of fibromyalgia patients feel as if they experience "poor circulation" or numbness in their hands and arms. Often patients will complain of lower back pain that radiates and feels as if it comes from deep within the muscles.
If you're having muscle pain, fatigue or joint stiffness, you'll want to see a qualified physician to help rule out any other diagnosis. Usually your GP will recommend you see a rheumatologist to rule out other illnesses.
One common source of misdiagnosis is lupus. Like fibromyalgia, lupus also involves muscle pain, joint pain and fatigue. It occurs mostly in young women of childbearing age, and it is sometimes mistaken for lupus. The S.L.E. Lupus Foundation says that as many as one in four people with lupus have fibromyalgia symptoms, but alongside lupus comes inflammation, arthritis, skin rashes, or damage to tissues, organs and bones. It's not uncommon for a person to be diagnosed with both conditions.
There is also blood test that can help diagnose fibromyalgia that identifies markers produced by the immune system blood cells. Your doctor will help determine which tests are most appropriate for you.
How Are People Diagnosed With Fibromyalgia?
Doctors use eighteen pain sites on the body to make a fibromyalgia diagnoses. One criterion is that the patient has general, widespread pain in all four regions of the body for at least three months straight. The next step is a pressure point test. They will check for pain around the neck, shoulders, chest, hips, knees, and elbows by applying a finger pressure point test.  If eleven or more of these pressure points trigger a pain response, and you've been suffering from widespread pain, it's likely you'll be diagnosed with fibromyalgia.
Doctor also will order blood test and other labs to rule out other conditions. If nothing shows up on your tests but you don't have the widespread pain required of fibromyalgia, your doctor may diagnose you with chronic fatigue syndrome.
How Is Fibromyalgia Treated?
Once you've been diagnosed with fibromyalgia, your doctor will talk to you about treatment options. There are several types of medicines are used to help manage fibromyalgia symptoms  and there are three FDA approved medications that doctors sometimes prescribe.
A big part of living with fibromyalgia is pain management. You'll want to turn to comprehensive pain specialists. We're one of the most reputable pain clinics in Knoxville, TN. At Omega Pain Management, we can help you minimize the impact a diagnosis of fibromyalgia has on your life and help you manage your pain effectively. Call Dr. Igor Smelyansky. Phone (865) 337-5137