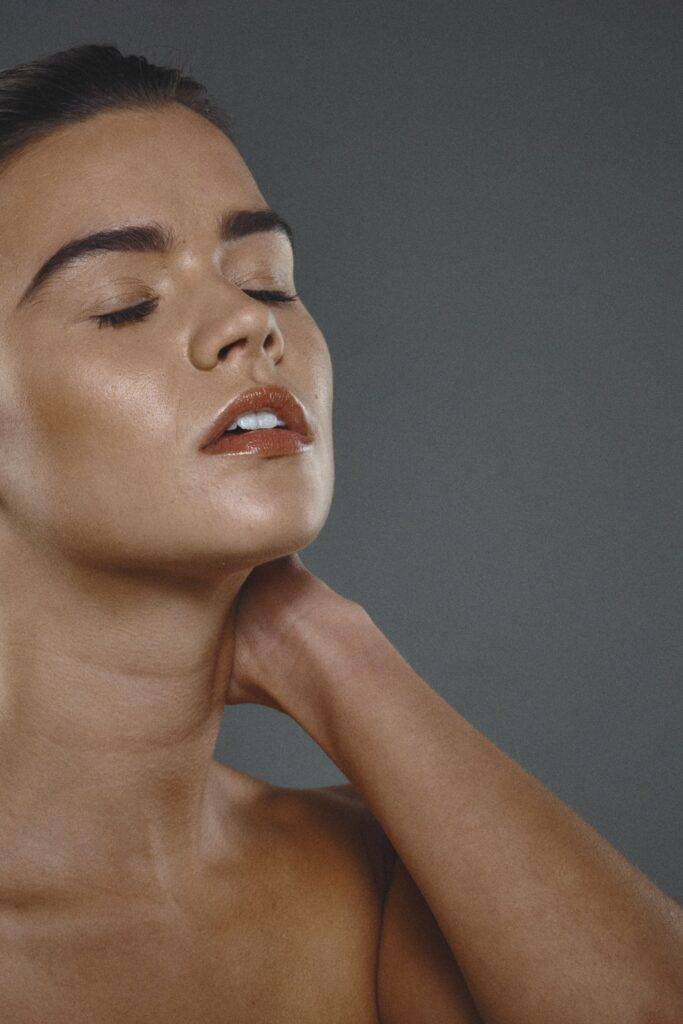 Neck Pain
Neck Pain or Cervical Spine pain
According to the American Osteopathic Association, Neck Pain or Cervical Spine pain is the third most common chronic pain complaint in modern America. In fact, one in two Americans surveyed by the organization who complained of chronic pain said that they believed that pain is part of life, while another 41% said that they believe pain is a standard part of the aging process.
Why Should I Get My Neck Pain Treated?
Unfortunately, because of these misguided beliefs about pain being a fact  of life, many people skip the doctor's office entirely and decide to brave their chronic pain alone, living with debilitating conditions pain instead of finding some well-deserved relief. 
If you're one of these people, you may want to but your preconceptions aside. Just because you have pain doesn't mean you have to remain in pain. With the assistance of a qualified physician, you'll be able to find a diagnosis and begin taking control of your pain.
What Are Some Common Causes Of Neck Pain?
One common cause of neck and back pain is arthritis. Contrary to popular belief, arthritis is not merely a part of aging; it's also a treatable condition that doesn't have to slow you down. Arthritis can be caused by a variety of rheumatic diseases and conditions that affect joints and other connective tissue. Sometimes it will present in the site of an old injury or accompany another condition, such as fibromyalgia. Psoriatic arthritis will occur in people who have are afflicted with psoriasis, an autoimmune disease that causes  red patches of skin topped with silvery scales.
Back Pain Can Sometimes Be Mistaken For Neck Pain
The back and neck bones, nerves, and joints are intimately connected, so often there may be a back injury that presents as a neck problem. For example, spinal stenosis, a condition that describes narrowing of the open spaces within the spine,  can put pressure on the spinal cord and cause widespread pain. When the spaces narrow, it  creates pressure on the nerves, which then travels through the spine to the arms and legs.
The neck is a common place where spinal stenosis presents in patients. If you have this condition, you may also experience tingling, numbness and muscle weakness.
Other causes of neck pain include a herniated disc injury, or osteoarthritis of the spine, usually in the neck or lower back, that often leads to degenerative disc disease.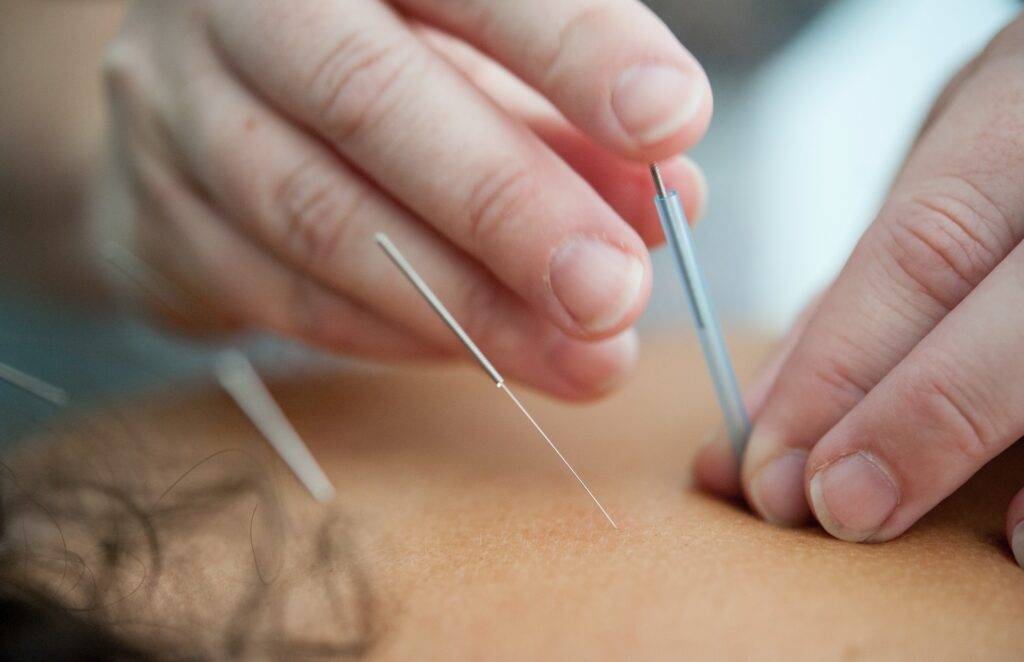 Getting Relief For Neck Pain
If you're suffering from chronic neck pain, you're certainly not alone. It pain is affecting your quality of life, preventing you from doing activities or making you miserable on-the-job, it's important that you make the decision to take control of your health. Your neck and back pain doesn't have to be debilitating, but you'll need a team of experienced medical practitioners to help you in your path to healing. For this, you will need a trusted pain management team to work with.
Omega Pain Management works with our patients to develop a comprehensive plan help minimize pain and other symptoms and begin to work toward recovery. Contact Dr. Igor Smelyansky, MD for Knoxville pain management. Call (865) 337-5137