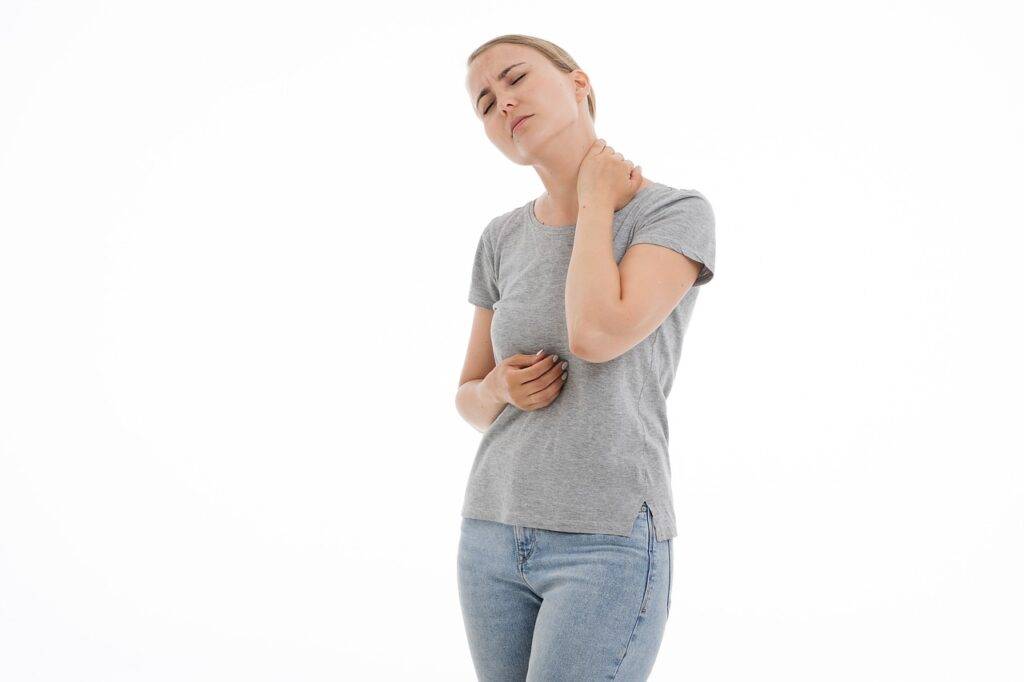 Nerve Entrapment or "pinched nerve" condition
Nerve Entrapment or "Pinched Nerve"
If you're suffering from back or neck pain or discomfort from injury, you're not alone. According to the National Institutes of Health, back and neck pain are among the most health problems suffered by modern Americans. In fact, back pain affects 8 out of 10 people at during the course of their lives.
If your back pain is severe and impairing, or if it has lasted for three days or longer, you should contact an experienced physician to receive a proper medical diagnosis and begin your path to healing.
Often the source of back and neck pain is nerve damage. Sometimes will hear somebody  who recently suffered through an accident or other physical trauma complain about a "pinched nerve." What they're really describing, however, is nerve damage. Nerve damage, and the pain it causes, can vary from person to person. There are also different causes of nerve damage that must be explored.
What Kind Of Pain Does Nerve Entrapment / "Pinched Nerve" Cause?
Nerve entrapment can cause pain at various sites of the body.  For example, a common injury is a herniated disk in the lower spine that will also cause leg pain. Damage to the sciatic nerve will cause pain in the nerves that run from your lower spine, for example, may put pressure on a nerve root, causing pain that radiates down the back of your leg. An injury to the sciatic nerve will cause pain that is widespread, usually on one side of the body. The pain can travel up and down the body, from the fingers to the toes. Leg pain and back pain will often occur alongside each other.
Nerve pain of this sort is usually described as burning. You may also experience tingling or numbness in the damaged areas.
What Causes Nerve Entrapment / "Pinched Nerve"?
Usually pinched nerves are caused by injury or trauma. However, osteoarthritis can also cause this condition through spinal stenosis, a narrowing of the spine. A nerve can be "pinched"  if the spinal canal narrows as a result of bone spurs, a common condition caused by osteoarthritis. Other rheumatoid conditions can also cause this type of injury, so it's important to see a doctor to rule serious illness out.
How Long Does Nerve Entrapment / "Pinched Nerve" Last?
A pinched nerve pain comes on suddenly – usually from an accident or injury — and usually lasts from a few days to a few weeks. Damage from a pinched nerve can be minor, but there are also cases where the condition is serious. It may cause temporary or long-lasting problems. The earlier you get a diagnosis and treatment for a pinched nerve, the more quickly you'll find relief.
How Can I Manage Pain Associated With Nerve Entrapment / "Pinched Nerve"?
Your physician will ask you to rank your pain when you go for a diagnosis. Pain is described as "acute" if it has lasted for less than three weeks, and "chronic" if you've experienced it for longer. 
Omega Pain Management can help you cope with the pain of nerve damage and take control of your healing. If you're looking for a Knoxville pain clinic, contact Igor Smelyansky, MD. Phone (856) 337-5137.