Trigeminal Neuralgia
Pain Management in Knoxville, TN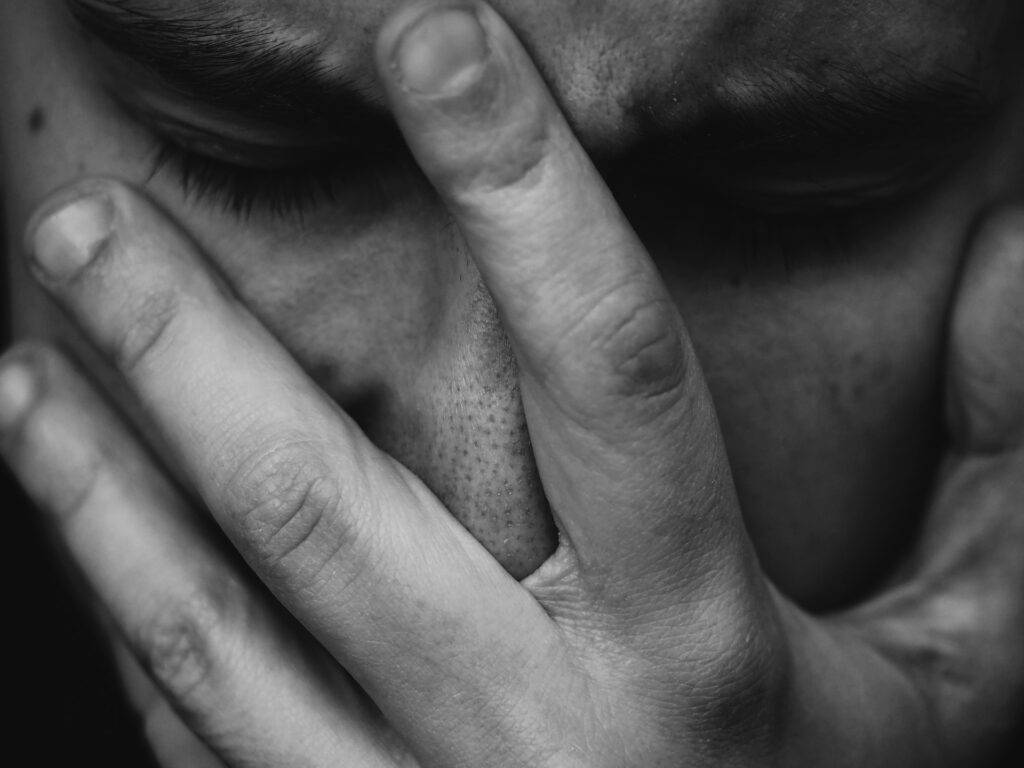 Trigeminal Neuralgia or Atypical Facial Pains
Trigeminal neuralgia describes a chronic nerve pain condition that affects the trigeminal nerve, also known as the 5th cranial, one of the largest nerves in the head. The nerve is responsible for carrying sensation from the face to the brain, and the person with TN will suffer from extremely painful headaches and facial pain. Much worse than the common headache, trigeminal neuralgia is a relatively rare disease, however, the National Institute of Health estimates that 1 in 15,000 to 20,000 people have the condition worldwide. A recent study found that the disorder affects the right side of the face 5 times more often than the left. TN is also known as tic douloureux.  The chronic pain condition is characterized by neuropathic pain, which is pain caused by nerve injury or prolonged damage. TN pain can affect one or both sides of the face and be in any or all branches of the nerve. It's been described as one of the most painful nerve conditions, with the pain from TN often being described as excruciating and unrelenting.  During attacks, often people with the condition will frown, flinch, or make movements as if they're trying to escape the pain, similar to a nervous tic.
What causes trigeminal neuralgia?
Research has shown that there are several causes of TN. Sometimes it is caused by damage to the insulating layer of the nerve. The damage is usually cause by a tangled blood vessel wrapped around the nerve or pressure on the nerve. It can also be caused by Damage to the nerve from TMJD (tempora mandibular joint disorder), also known as lockjaw.  TN often comes from physical or head trauma caused by accidents. TN can also be a symptom of autoimmune diseases such as multiple sclerosis, or Sjogrens Syndrome. This is why, if you are experiencing symptoms, you will need to seek a diagnosis from a physician who can verify your symptoms and help you with diagnosis which type of TN you have, and how to proceed with treatment.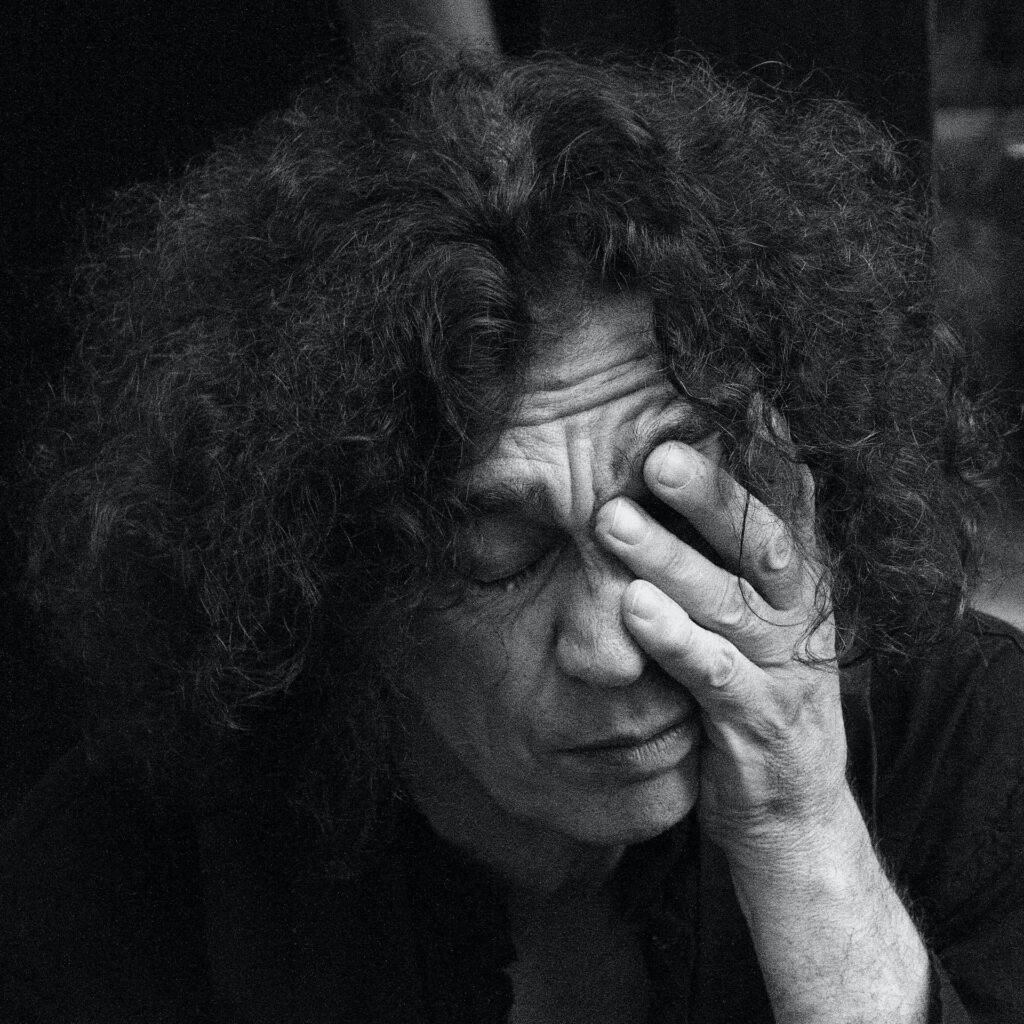 What types of trigeminal neuralgia are there?
TN can manifest in various forms. There are 2 types of trigeminal neuralgia that you can be diagnosed with. Classic TN, also called Type 1, is characterized by sudden, excruciating, shock-like pain shooting through the face for a few seconds to several minutes. Usually the attacks are repetitive, carrying out a shocking cycle of pain hundreds of times in a day. Type 2 is still quite painful, but instead of hundreds of attacks, the disorder is characterized by a constant burning, crushing pain. This type of nerve pain makes it very difficult to carry out tasks in everyday life.
Treating trigeminal neuralgia in Knoxville, TN
When treating trigeminal neuralgia, your doctor will focus on pain relief, and will usually prescribe medications to block the pain signals sent to your brain. The focus will be on minimizing your pain and reducing the frequency of attacks. If you're suffering from chronic pain of trigeminal neuralgia in Knoxville, it's important to get an accurate diagnosis and then work with a specialist to help reduce your pain and improve your quality of life. If you're in need of
pain management in Knoxville, TN
, contact
Omega Pain Management
for an appointment with Dr. Igor Smelyansky. Phone (865) 337-5137.
Please share this post by clicking