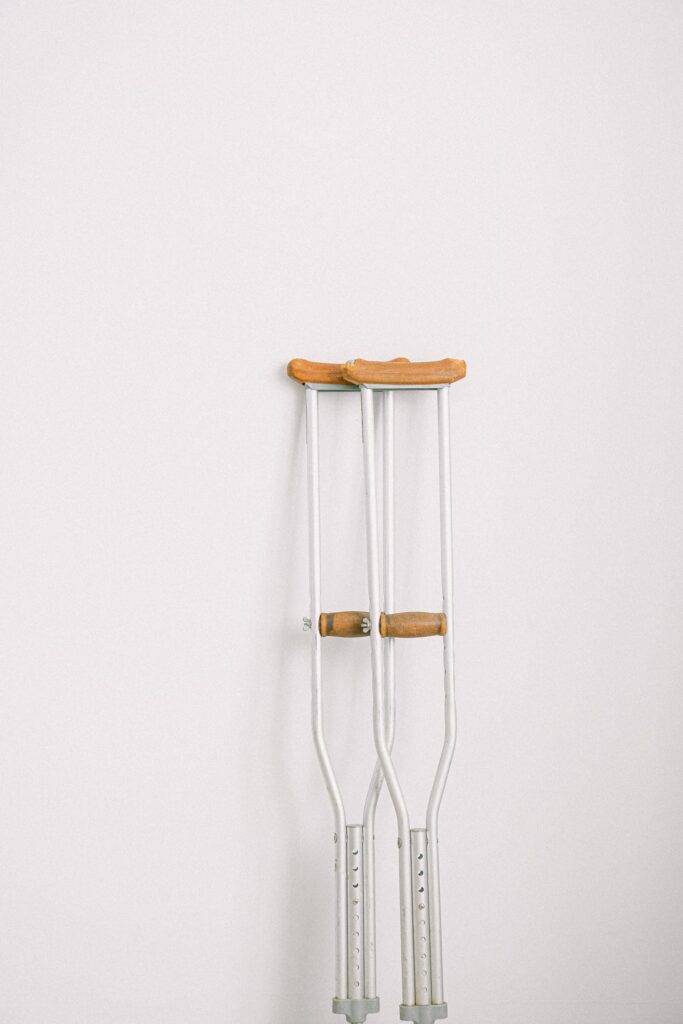 Phantom Limb Pain
Phantom Limb Pain or pain after limb amputation
Phantom limb pain is a common occurrence amongst amputees, and often a very  frustrating part of recovery following amputation. According to a study conducted by the Amputee Coalition of America that followed the well being of 914 persons post-amputation, nearly all (95%) amputees surveyed reported experiencing one ore more types of pain after their surgery. Phantom pain was the most common type of residual pain following amputation reported by nearly 80% of respondents. The second most common type of pain experienced after orthopedic surgery is residual limb pain, followed by back pain.
This type of pain is also quite common for patients who have had knee injuries or leg injuries that lead to join replacements. Knee replacement patients often report post-operative, phantom pain.
Chronic pain is occurs often among people who have experienced limb loss. Intensity of the pain can vary. It's important that if you are experiencing any post-amputation pain that you work alongside a competent physician to minimize your pain symptoms and learn new coping methods.
What Causes Phantom Limb Pain?
Although a limb has been amputated, the nerve ending that lead to the limb that was removed is still functional. After surgery nerve endings at the site of the amputation continue to send pain signals to the brain. The patient's brain believes the limb is still there, and it's in distress. The brain will even sometimes "remember" the pain and re-experience it when the injured nerves send scrambled symbols.
What Are The Other Symptoms Of Phantom Limb Pain?
Some people with phantom limb pain will only experience an intense, limb pain at the site of the amputation, while others will experience a multitude of symptoms. Phantom pain is a tricky condition, and any sensation that the nerves in the removed limb felt before the amputation can be mimicked and signaled between the nerves and the brain.
Some people will experience other sensations in addition to pain. It's not uncommon for amputees to report  tingling, cramping, heat, and cold in the portion of the limb that was removed.  For example,  for those who have endured leg amputation, the pain will mimic leg pain.  This is part of the reason the condition is called "phantom" – it's almost as if the ghost of the limb has returned and continues to send the brain confusing and painful signals. Even after an infection or injured limb has been removed, the patient can still be stuck with the sensations or feelings that they felt prior to surgery. This is one reason that phantom pain is particularly frustrating to both patients and doctors.
How Is Phantom Limb Pain Treated?
You should work with a qualified, empathetic professional to find a treatment for your pain that's right for you. Finding a treatment to relieve your phantom pain can be difficult, but the relief is well worth it.
Doctors will often begin with medications and then may add additional beneficial therapies as they work with you on a plan to take control of your symptoms.
If you're experiencing chronic pain, it's time to seek the help of a qualified, caring doctor. Omega Pain Management offers comprehensive solutions for pain management Knoxville. Make an appointment with Dr. Igor Smelyansky. Phone (865) 337-5137.