Tendonitis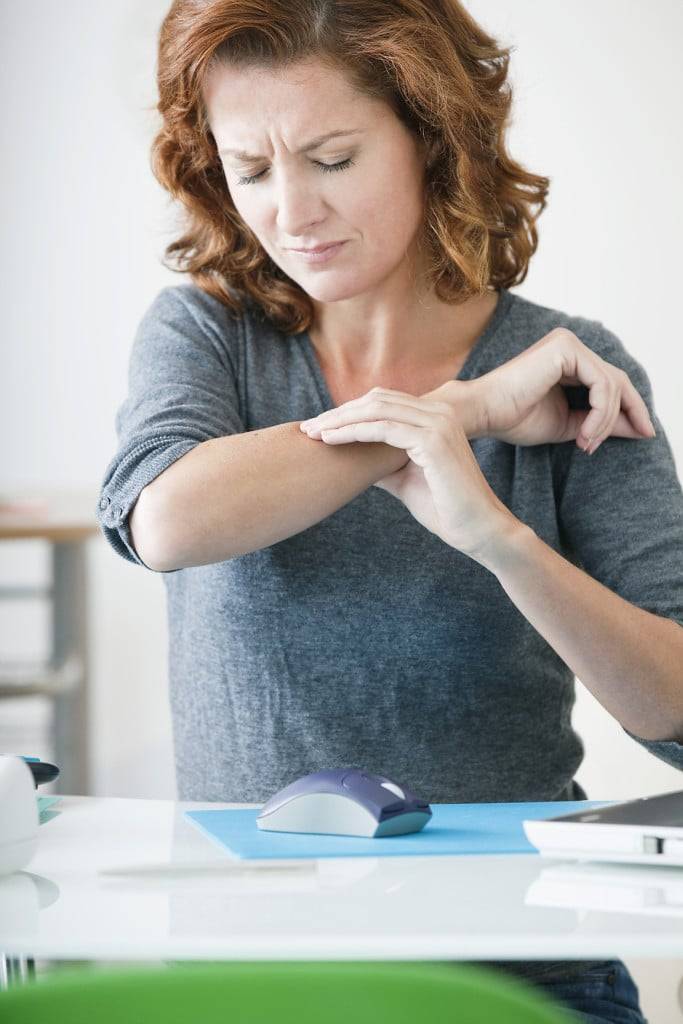 Tendonitis Will Creep up on you. Ever Experienced Tennis Elbow?
Time to Deal with Elbow Pain Effectively!
SOS (Syracuse Orthopedic Specialists) state approximately 250,000 tendon sports related issues occur in the United States each year. Over 60,000 of these keep the participant on the sidelines for more than one month afterward!
Time to Take Action and Manage the Tendonitis Pain!
Tendonitis is essentially the inflammation of your tendon, or a disease of your tendon. Tendonitis usually represents the body part on question. For instance if it's your heel that has this issue it's called Achilles tendonitis. Jumper's knee is another one that's also referred to as patellar tendinitis. And of course there's also golfer's elbow. Other common areas where this disease occurs are the wrist, finger, or upper thigh.
What Triggers Tendonitis?
Healthline.com specialists say this condition triggers intense pain and tenderness which makes it very difficult to maneuver the affected area. Some of these causes are:
*Rheumatoid Arthritis
*Sports Injuries
*Diabetes
*Tenosynovitis or Tendon Sheath Inflammation
*Gout
*Systemic Gonococcal Infection
*Genetically Elevated Bad Cholesterol
*Tennis Elbow
*Carpal Tunnel
*Scleroderma
*Reiter's Syndrome
SPORTS INJURIES are recognized as one of the most common triggers of tendonitis.
Symptoms of Tendonitis are:
*A dull ache-y pain that occurs especially when you are moving the sore joint or limb
*Consistent and noticeable tenderness
*Mild swelling accompanied with pain
Some of the Major Risk Factors are…
*Occupation – There are jobs where tendonitis is more common, such as those with repetitive motions, weird positions, vibration or forceful exertion, and lots of reaching up over your head.
Dental hygienist comes to mind.
*Age – When you age your joints, muscles, and tendons harden and become less flexible, and this causes injuries to occur more easily. A 65 year-old reaching up high to put things on a shelf is much more likely to injure himself or herself than a very tall 12 year-old!
*Sports – If you are very athletic you increase the chances of developing tendonitis at some point. In particular, sports with repetitive forceful movements increase your risk. A few common ones are basketball, baseball, golf, swimming, running, bowling, squash, and tennis.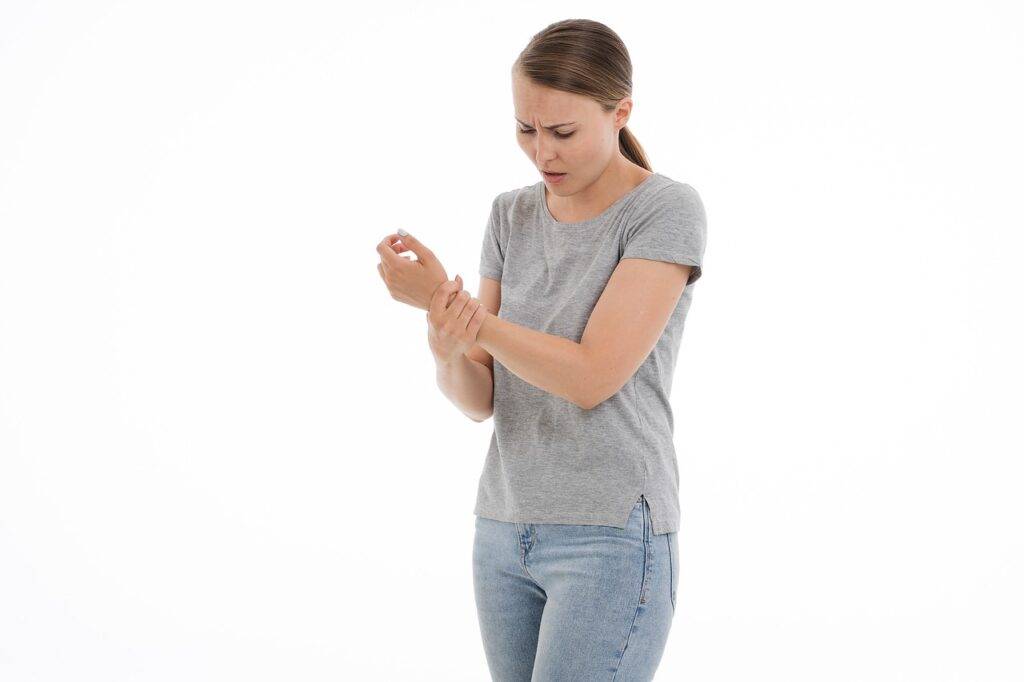 Arthritis.org recommends always getting an accurate diagnosis to ensure you are optimizing your treatment options. And when it comes to dealing with the pain this is a progressive issue. This condition is often chronic which means you need an Omega Pain Management plan in place that needs to be personalized to suit you. One that will be re-evaluated and changed when your condition disappears or perhaps intensifies. An absolute attribute of any type of joint, tendon or muscle pain is that it's extremely unpredictable. Often the underlying cause is deeply rooted and takes time to discover or perhaps it may not be possible to cure it, just help with further prevention and managing your current pain.
Our team of pain management experts will create a plan to help you work through the pain and ultimately make your life much more comfortable and productive. We provide you with the confidence and know-how to make sure you smile again pain-free.
Contact Omega Pain Management, one of the leading pain clinics in Knoxville, Tennessee, today for your immediate assessment and get back to focusing on what makes you happy, minus the pain!
Call 865-337-5137 today!
Click on the following links if you want to find out more about Dr. Igor Smelyansky and Omega Pain Management Clinic.