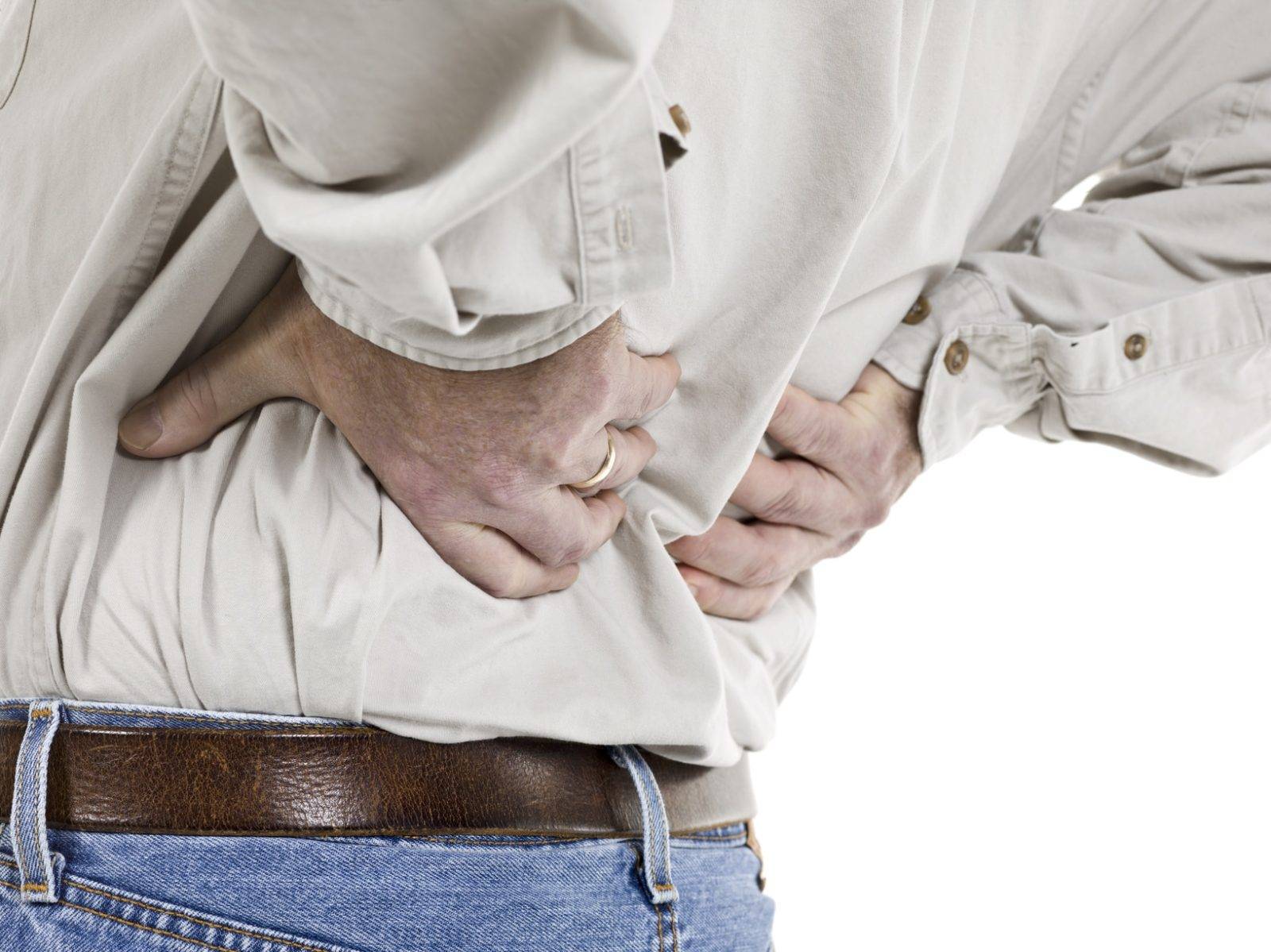 Sciatica
Understanding Sciatica First Step
Expert Sciatic Nerve Pain Management Plan
Fox News Experts conducted a study on a sample population of 1200 adults in the United States and discovered that over half of these people experience regular pain and didn't know the cause. They suffer in silence. Sciatica pain is a real issue in America today and much of it is preventable or at least controllable with a professional pain management plan.
Sciatica isn't a condition, it's a symptom of another issue with your sciatic nerve.
Americanspinal.com explains your sciatic nerve is a group of numerous nerve roots that interconnect between your spinal bones or vertebrae. Collectively each of these nerve roots join together to create the largest nerve in your body, the sciatic nerve.
Where is sciatic nerve located exactly?
This nerve descends from your lower back just under your bum muscles right down the back of your legs and ends just below your knee. Often leg pain is a sciatic pain triggered by sciatica. Where sciatica is recognized as an irritation or intense pressure on this nerve. Sometimes the cause is a ruptured nerve, slipped disc, pinched nerve or herniated disk. I'm sure you've heard many of these terms before.
The Two Kinds of Sciatica are…
*Short-Term Acute – This type usually doesn't require medical treatment and usually can be dealt with hot and cold treatments and exercise, and sometimes a temporary pain management schedule.
*Long-Term Chronic – This is the more serious scenario where treatment includes physical therapy, hot and cold ice packs, exercise and an aggressive pain management plan. Sometimes surgery is also required.
What are some of the main causes of sciatic nerve damage?
It may be triggered from various medical conditions, most likely involving a slipped or herniated disc. Let me explain this a little more. Your spinal column has three different parts; discs, nerves, and vertebrae.
Your disc is a strong tissue with a texture like cartilage that serves as a cushion between each of your vertebrae, which enables your spine to be flexible. Sciatic pain shows face when a disc is out of place and causes pressure on your sciatic nerve.
Other causes are…
*Tumors
*Infections
*Injury
*Lumbar spinal stenosis (narrow spine)
*Spondylolisthesis
*Cauda equine syndrome (serious condition that may lead to permanent nerve damage or paralysis)
Prevention of Sciatica is Everything!
Medical News Today specialists report there are many instances where sciatica can't be prevented. This is where your doctor will need to assess and provide the best treatment options for you. In most cases a therapeutic pain management schedule will be most beneficial.
A few lifestyle changes that help with prevention are:
*Routine exercise to help strengthen your core and supporting muscles.
*Correct posture also helps alleviate irritation of the spine.
Omega Pain Management clinic is one of the leading pain clinics in Knoxville, TN. Dr. Igor Smelyansky, AKA "Dr Igor" is one of very few truly comprehensive pain specialists in the greater Knoxville area. It's time for you to take control of your sciatic nerve pain permanently. Call 865-337-5137 for your pain management solutions TODAY!
Click on the following links if you want to find out more about Dr. Igor Smelyansky and Omega Pain Management Clinic.