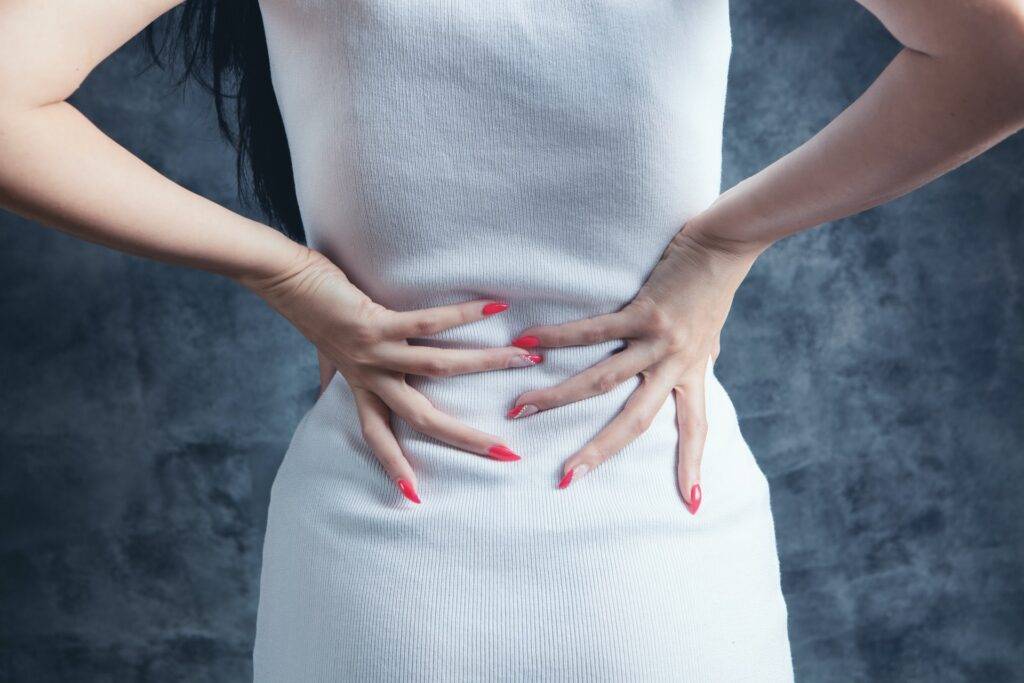 Radiculopathy
Radiculopathy or spinal nerve impingement/ pinched nerve
Radiculopathy, also known as radicular pain, is a condition that is characterized by motor, and sometimes sensory changes in the neck and arms or the legs and feet. The underlying cause of this condition is pressure on the nerve root, usually caused by disc material, swelling, or a bony overgrowth associated with bone spurs, resulting in sciatic nerve pain.
A study in Rochester, Minnesota revealed that although relatively rare, radiculopathy occurs in 83.2 people out of 100,000 in the U.S. Most people who suffer from this condition are ages 50 to 54, and most patients do not find themselves disabled by the pain.
Cervical radiculopathy affects the lower arm, and in rare cases the neck area. Lumbar radiculopathy, the type of radicular pain that causes sciatica, is known for more discomfort in the calf and lower, and not so much in the back area.
Radiculopathy and Sciatica / sciatic nerve
The most common symptom of radicular pain is called sciatica.  Sciatica, or sciatic pain, is pain that radiates along the sciatic nerve. The pain is often widespread and travels down the back of the thigh and sometimes into the calf and foot.
How is Radiculopathy Diagnosed?
Symptoms of radiculopathy include pain, numbness, tingling, or weakness in the arms or legs, as well as pain in the sciatic nerve in your back that can spread as far as your toes.
Doctors will use several tests to identify and diagnose radiculopathy. First, your doctor will do a physical examination. Based on the findings, your physician mays end you for X-rays  or a MRI (magnetic resonance imaging.) They may order a CT scan (computed tomography) to examine your bones for including spurs. Other labs and images may be ordered depending on your symptoms.
Your doctor will use these images and tests to make a diagnosis for your sciatic or radicular pain.
How Is It Treated?
The first step in treating radicular pain is treatment of your pain symptoms. Often this will be managed initially with NSAIDs such as ibuprofen and naproxen.
Some cases may require muscle relaxants and steroidal treatments, while milder cases can be treated with over the counter  ice therapy and over the counter medications. Sometimes your doctor will recommend epidural injections.
 Pain management will off depend on the location of your symptoms and the root cause of your pain. For the majority of people diagnosed with radiculopathy, surgery is not required, but physical therapy is in order in many cases to help you in your recovery.
If you're suffering from sciatic nerve pain, leg pain, or radicular pain, it's important that you seek the care of an experienced physician. A proper diagnosis will lead to an effective treatment plan. Scheduling an appointment with a doctor is an important first step to wellness. It's up to you to take the first step in order to take control of your recovery.
If you're in pain, trust your care to pain specialists. For sciatica pain Knoxville, contact Dr. Igor Smelyansky of Omega Pain Management. Phone (865) 337-5137.