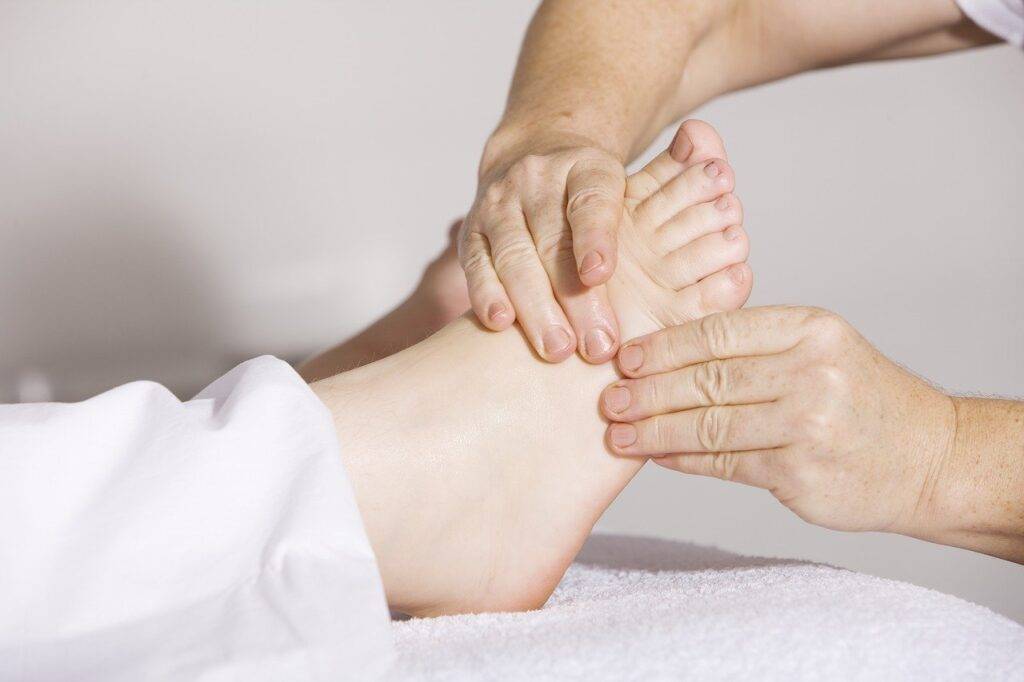 Plantar Fasciitis
Plantar Fasciitis and Heel Pain
Plantar fasciitis is one of the most common causes of heel pain in the United States. The condition is named for the pain and inflammation across the plantar fascia, a thick band of tissue, which runs across the bottom of each foot and connects the heel bone to the toes. Although a common condition, the pain can often be debilitating without treatment. Because it is so common, it's known by many different names, such as jogger's heel or tennis heel. These names are misleading because the condition can happen to almost anyone who walks on a daily basis.
According to a 2004 study published in Foot Ankle International, nearly 10% of the US population has suffered sporadic heel pain. There are nearly a million visits per year that result in a diagnosis of plantar fasciitis.
What Causes Plantar Fasciitis?
Your plantar fascia is built to absorb shock and support the arch in your foot, but often it becomes stretched if overworked through exercise or trauma. It acts as a bowstring when it absorbs the shock, but often the  tension is too great, creating small tears in the fascia. When there is repetitive damage like tearing to the fascia, it becomes irritated and inflamed.
What Does It Feel Like?
Plantar fasciitis is a stabbing, acute pain that usually starts at the beginning of the day when you first get out of bed and take a few steps. Once your body has "warmed up" to the day, the pain often lessens. Often the pain will return later in the day when you get up from a sitting position you've been in for a long time or after a long period of standing. Often people who work in occupations where they stand all day will complain of heel pain.
It can also cause leg cramps and toe cramps as the arch in the foot begin to flatten due to wear and tear. 
Who Gets Plantar Fasciitis?
Plantar fasciitis is a common injury experienced by runners and other athletes, however, people who are obsess often suffer from it. Often people who stand on their feet a lot without adequate support will end up with symptoms of the condition, particularly common in runners. In addition, people who are overweight, women who are pregnant and those who wear shoes with inadequate support are at risk of plantar fasciitis.
Runners or avid walkers often get other conditions alongside plantar fasciitis. Some people will have a condition such as achilles tendonitis, which occurs in the heel but not usually activity-related. Heel bursitis is usually caused by a prominent Heel bone a done deformity.
How Is It Diagnosed?
The first step you'll want to take if you're having foot or heel pain is to visit a podiatrist to get a proper diagnosis. Once you've gotten a diagnosis, you'll need to create a plan to recover. Omega Pain Management can help you get back on your feet again. For pain management in Knoxville, Tennessee, contact Dr. Igor Smelyansky. Phone: (865) 337-5137.