Osteoarthritis
Osteoarthritis Hurts – Understand Pain Options and Win
Take Action in Prevention for a Pain-Free Tomorrow
Osteoarthritis.com reveals shockingly that over 27 million Americans suffer from this condition and almost 50% will develop it during their lifetime. And because of this every year more than 633,000 joint replacements are performed. A serious issue that deserves further investigation.
Center for Disease Control and Prevention defines this arthritis pain as a disease of the whole joint that includes the joint lining, cartilage, underlying bone, and ligaments. And it's the eventual degeneration of these tissues that leads to your hip pain, knee pain, foot pain, elbow pain, hand pain, and spine pain.
Unfortunately there is no cure for this condition. Which makes prevention, treatment, and pain management incredibly important.
Causes of Osteoarthritis
ehealthMD.com specialists report there is no one simple answer to this question. Usually there are numerous causes that set off this destructive process. Scientists are baffled why certain joints are damaged because of this disease without a previous injury or underlying disease triggering it.
That said, here are a few basic causal factors you need to be aware of…
Natural Wear and Tear of the Joint – Time never stands still and it definitely plays a factor in osteoarthritis. This is particularly evident in older people, in addition to athletes and laborers that have spent many years repeating a motion that increases the breakdown of muscles, joints, and ligaments.
Overuse or Injury of the Joint – Along with natural wear and tear this condition is also affected by specific damaging events like:
*Fractures that also cause joint, muscle, and ligament damage. Hips and knees are popular here and often the result of intense activity like a soccer, hockey, tennis, basketball, or football player endures. As these athletes age they are at increased risk for developing this condition because of the extra stress placed on their body over time.
Add to this occupations that are stressful on the joints like construction workers, tree climbers, farmers, ballet dancers, and jackhammer operators.
Out of Shape – When you aren't active you are damaging your joints from inactivity. Your muscles break down and the supports for your joints weaken, causing immobility for one. You snooze and you lose. If you aren't using your joints regularly they will seize up and become painful and more prone to serious injury over time.
Weight Problem – If you are overweight you are placing stress on your joints and increasing the likelihood that you're going to have life-long debilitating joint issues. This also means you are more prone to injury, and recovery will be longer and more difficult because you are not at your ideal healthy weight.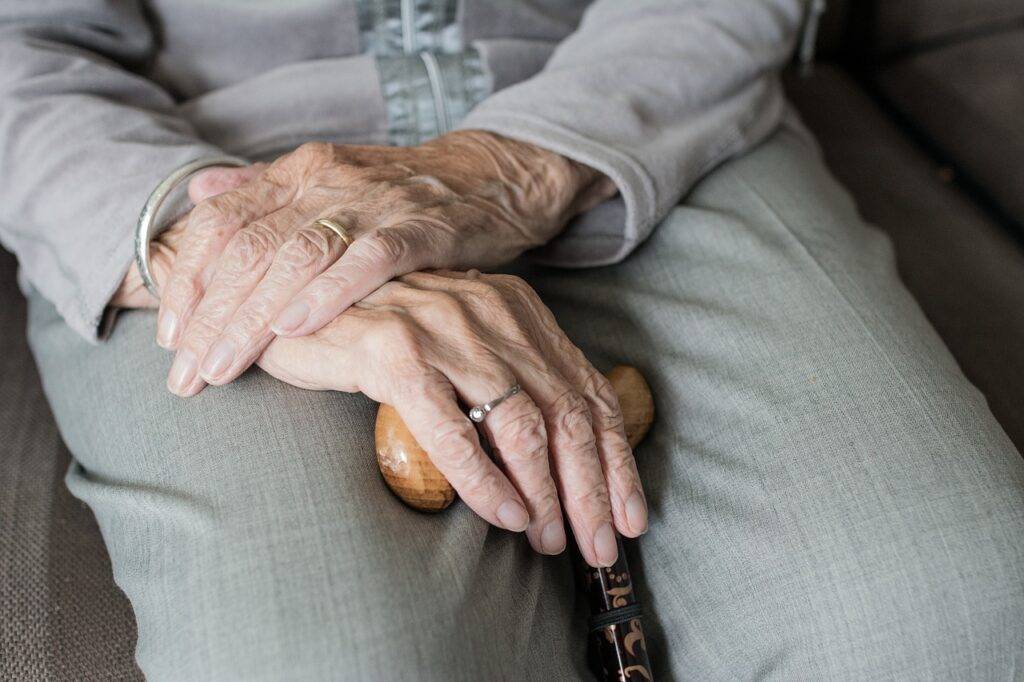 Pain Management Factor
Regardless of your specific circumstance, having a plan in place to manage your pain while you find your solutions to osteoarthritis is critically important. Omega Pain Management is the leading pain clinic. Under specialist Igor Smelyansky, MD, Knoxville Pain Care, you will receive elite personalized care, where the focus is on solutions to osteoarthritis pain, while getting your pain under control. A multifactorial approach is taken to ensure you receive a pain management plan that is effective and versatile, using the most recent industry pain research as a platform. Your health and wellness matters to the Omega Pain Management team.
Call 865-337-5137 to get started managing and eliminating your pain TODAY!
Click on the following links if you want to find out more about Dr. Igor Smelyansky and Omega Pain Management Clinic.