Knee Pain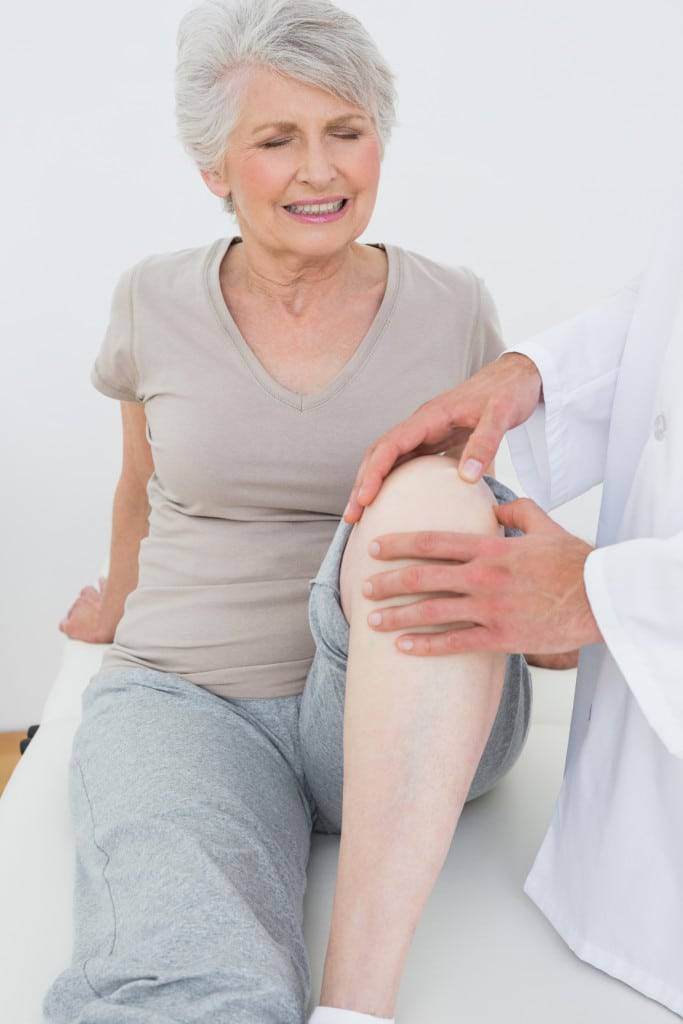 Key Factors of Knee Pain Issues
Don't Let Your Leg Pain Dictate Your Next Move – Get Control of Debilitating Knee Pain!
According to American Academy of Orthopedic Surgeons up to 90% of individuals with a knee replacement have less pain. This doesn't mean everyone with knee issues can undergo a knee replacement and BAM! – You're pain free! But this is one measure of treatment to try and fix your knee issue so you can manage the pain.
I'm sure you've heard horror stories where athletes have blew out their knee and ended their dreams of turning professional. We are tough on our bodies and when an elastic has been stretched one too many times, it's just not ever going to go back the same. It's the same thing with knee injuries, hip, and any other major joints in your body. Wear and tear eventually catches up with you! Aging doesn't help either but there are solutions if you want to be helped.
Main Culprits of Knee Pain
Specialists from The Mayo Clinic suggest knee injury pain which triggers joint pain, can be caused by injuries, specific mechanical issues, arthritis and other problems. In other words there's quite a wide range of causal factors.
Injury – You can have anything from an ACL tear or torn meniscus, to knee bursitis or patellar tendinitis. An injury to your knee can cause issues with any of your ligaments, bursae, tendons, bones or cartilage.
Mechanical – Knee pain because of mechanical issues can result from loose body, Iliotibial band syndrome, a dislocated kneecap, or even hip or knee pain.
Arthritis – Arthritis is a big issue particularly in the aging population. With over 100 types of arthritis it's important to work closely with your doctor to ensure you figure out if this is your issue.
What is a Total Knee Replacement?
Medicinenet experts state in a nutshell a total replacement of the knee is an orthopedic procedure, a surgical procedure, where the damaged knee is completely replaced with an artificial one. The purpose is to relieve pain and restore optimal mobility.
In the United States osteoarthritis is the most common reported cause of this surgical procedure. And by no means are you foot loose and fancy free after getting a new knee! There are months and years of essential rehabilitation to restore strength in and around the knee, along with maintaining function as long as possible. With this procedure or any other knee pain issues it's important you look into the least invasive pain management options possible.
That's where Omega Pain Management comes into play. Dr. Igor Smelyansky is one of the most recognized pain specialists in the state. He has a reputation to maintain running one of the best Knoxville pain management clinics. He understands highly technical knee anatomy and uses his wealth of experience to create personalized pain management plan for individuals suffering from knee pain, hip pain, shoulder pain, spinal stenosis, tendonitis, and so many other debilitating chronic conditions.
Click on the following links if you want to find out more about Dr. Igor Smelyansky and Omega Pain Management Clinic.
Put your trust in Omega Pain Management and get back your life, minus the pain! Call 865-337-5137 today and start living!