Hip Pain

Hip Pain Management and Prevention
Know ALL Options Before you Act
According to Centers for Disease Control and Prevention (2010) over 332,000 total hip replacements were performed in America. Why? Experts from WebMD report there's an incredible surge in elective hip replacements because society today is not willing to become sedentary or change their lifestyles. Basically we want to be active longer than our body is physically prepared for. People's joints are being beat up more and we're living longer, which means body parts are going to start failing. Let's have a look at different types of hip pain and pain management solutions. Information is knowledge and knowledge is power. Understand the pain in your hip better and you can proceed to find the best solutions for you.
Causes of Hip Pain
Causes of hip trouble can be anything from arthritis, injury or pinched nerves, to cancer and various other problems like osteoporosis or even rickets. The pain isn't always felt directly in the hip itself, sometimes it comes from the thigh or groin area.
A few triggers of hip pain…
*Hip Dysplasia is essentially a congenital or developmental deformation issue with the hip joint. Some babies are born with DDH or developmental dysplasia of the hip with the cause unknown, where the severity is diverse.
*Emedicine experts state Trochanteric Bursitis is a hip complication that usually doesn't require surgery. This condition is characterized by painful inflammation of the bursa, located superficially to where your hip meets your femur. In this instance people usually complain of hip pain not associated to the joint.
*Broken Hip is the most prominent cause of pain in the hip. Where there's a fracture in the upper portion of your femur or thigh bone. You often hear of the elderly taking a tumble and fracturing their hip.
*Strain or Sprains are specific injuries to your body, usually a result of something physical. Many don't require medical intervention and can range from minor to major.
*Sciatica is another frequent cause of hip pain. Your sciatic nerve starts at the spinal cord and stretches through your buttocks and hips, and then down your legs. If this nerve becomes inflamed it can cause pain in your hip area. If you've ever experienced sciatica it's unpredictable, usually chronic, and relentless.
*Rheumatoid Arthritis is classified as an autoimmune disease where your immune system mistakenly thinks your own cells are invaders and attacks them. This results in pain of your hip.
A few common solutions for hip pain relief are over the counter pain medication, prescription anti-inflammatory medicine including corticosteroids, icing the area, exercise and strengthening the area, or total hip replacement. Orthopedic hips are an excellent option for many. Always discuss all options with your healthcare provider before proceeding.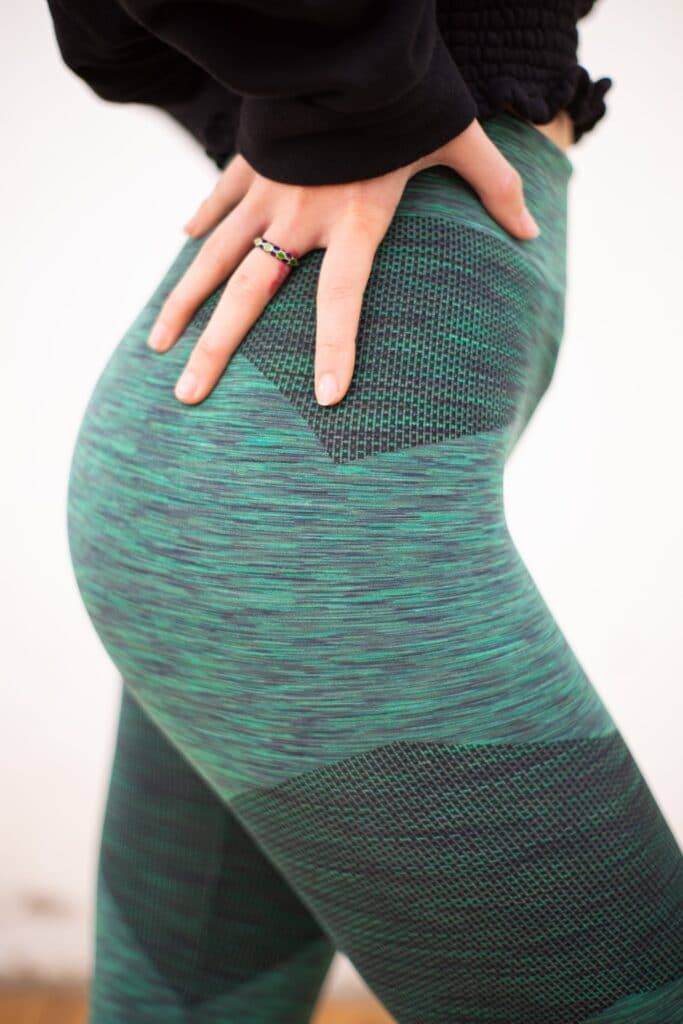 Omega Pain Management is a recognized pain clinic in Knoxville, TN, under Igor Smelyansky, MD, that prides itself on offering the highest quality care for patients dealing with hip pain. Their multi-factorial approach in creating the most effective pain management plan for you yields many satisfied clients. Dr. Igor Smelyansky is the only doctor that's ABMS double board-certified in both Neurology and Interventional Pain Management in the Knoxville area!
If you are experiencing pain in your hip, take the first step to finding your solution. Call 865-337-5137 today! Start living pain-free!
Click on the following links if you want to find out more about Dr. Igor Smelyansky and Omega Pain Management Clinic.