Auto Accident Injuries

Pain Management in Knoxville, TN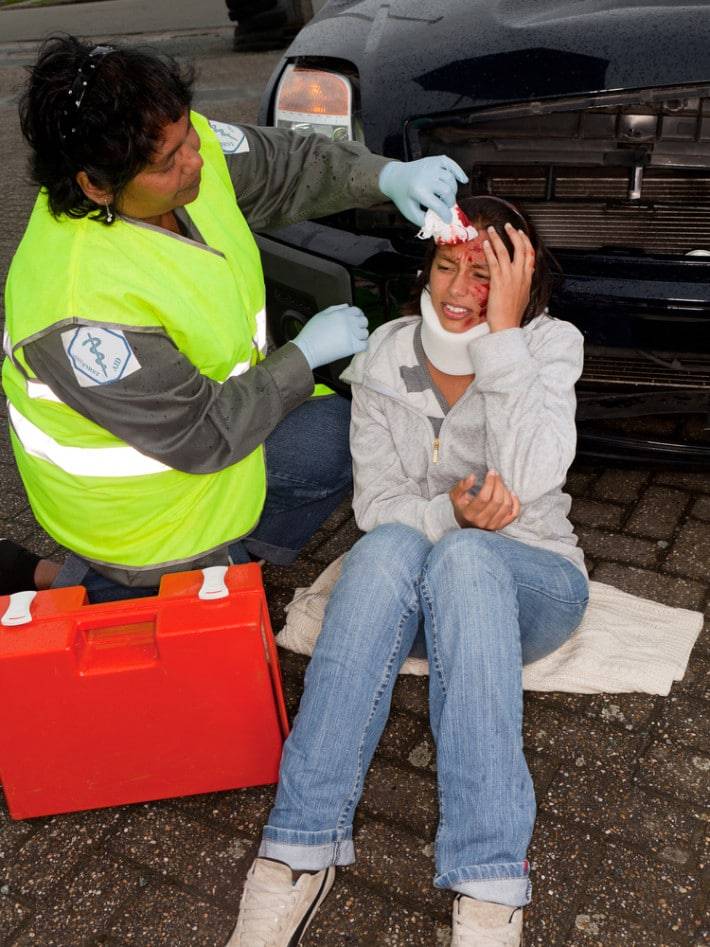 Auto Accident Injuries Can Be Beat
Get Pain-Free TODAY
Auto accident injuries are devastating! Statisticbrain.com reports approximately 80 people are killed on US roads each day and there are over 5,400,000 non-fatal car crashes every year. Survivors of these collisions often wind up dealing with chronic pain for life, including those who have experienced auto accident injuries in Knoxville. Some of which is debilitating and progressive.
It's critical that you take care of the pain so you can live your life to the fullest. Auto accident injuries are NOT to be taken lightly!
Step One is to identify the pain and get the proper diagnosis.
Step Two is to manage your pain. Whether you are dealing with lower back pain or sciatic nerve issues you need to get relief ASAP for your auto accident injuries.
Have a discussion with your auto insurance company who are experts in dealing with car crashes and car accidents. They will explain to you what type of coverage you have to help create your master plan of action.
Types of car accident injuries
Auto Accident Injuries Don't Have to Steal Your Life! According to Caraccidentinfo.org here are a few of the most common types of auto accident injuries:
Neck Injuries – Even in a mild accident the neck is one of the most common injuries reported. Anything from strain to dislocation are common and incredibly painful.
Head Injuries – The most frequent debilitating car accident injury happens with a blunt force to the head. The trauma can be mild causing a headache or so severe there is permanent brain damage. Pain management is important essential in all cases.
Back Damage – Sprains, strains and herniated discs are common in vehicle crashes. Some issues may eventually disappear altogether but most leave you prone to chronic back pain. Where the pain needs to be controlled or managed so you can get on with your life.
Spinal Cord Injuries – Spinal cord injuries are a serious matter where nerve cells are often damaged. This requires an aggressive pain management plan so you can function with minimal discomfort.
Psychological Damage – Where there is trauma involved there is always some degree of mental damage. It may be anxiety or nervousness when you get behind the wheel or debilitating nightmares that take control of your life. Seeking professional guidance is important. Psychological consequences of auto accident injuries can appear immediately or many years later!
Facial Trauma – Injuries to the face are quite common in vehicle crashes. Glass can cause cuts or gashes, the steering wheel can do damage, or the airbag can leave nasty scars. It's important to get control of your pain fast so you can begin the healing process.
Internal Injuries – When your body gets shook up from a car crash it's important to seek medical attention so you make certain you haven't suffered internal damage. Collapsed lungs, liver, heart and kidney issues are common and can't be diagnosed without your physical presence. To smooth over this process having a pain management plan in place helps.
FACT: You can't heal when you are dealing with constant pain, not properly anyway.
Treatment for auto accident injuries in Knoxville, TN
Igor Smelyansky, MD of Knoxville Pain Center, heads the top Omega Pain Management facility in the state. With a team of qualified professionals that put your pain first, you will get proper diagnosis and treatment for auto accident injuries in Knoxville.
Call 865-337-5135 today for your immediate consultation. Pain-free living is just a phone call away!
Please share this post by clicking